Become a Graphic Ally! Learn how to tell visual data stories to inspire policy change and mobilize information at the grassroots level. In this hands on workshop, we will explore and apply principles of conscious and responsible design to a real world infographic project. Topics covered are as follows: icon drafting, infographic composition, power dynamics in design, data framing, asset vs. deficit mapping, access to information, and grassroots design strategies. Learn how to map out infographic solutions for reaching and activating policy makers, people with resources, low-opportunity communities, and more. Participants will leave with an actionable list of design strategies, and with experience creating an infographic for a local nonprofit or community group.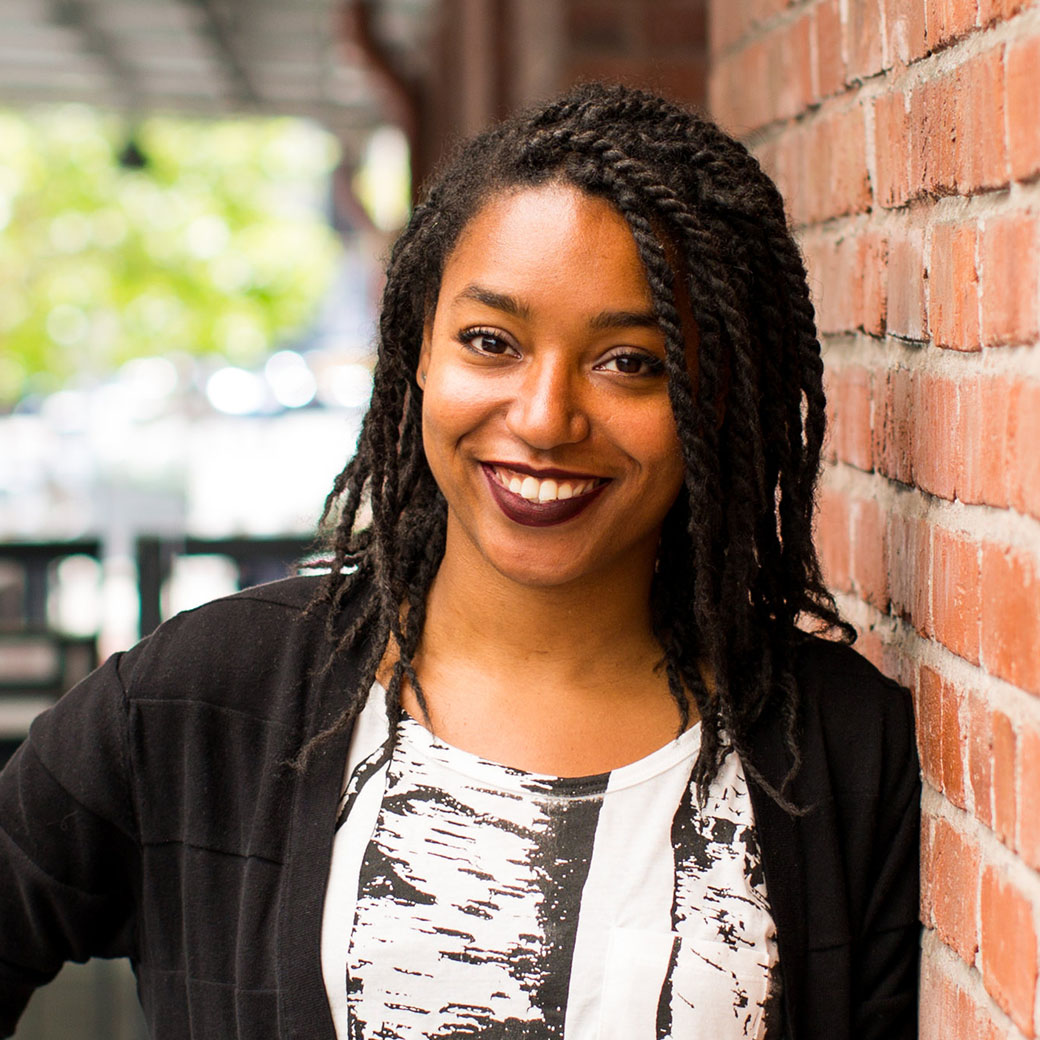 About the presenter: 
A designer and activist from Louisville, Kentucky, Jessica Bellamy tells visual stories using data and personal narratives. In her work driving social change through design, she partners with nonprofits and community groups to creating compelling materials that break down complex service and policy information. She currently is an Adobe Creative Resident and is spending the next year trying new approaches in her creative process and execution of her designs as well as encouraging the creative community to support nonprofits and work with them on creative projects. Prior to the Creative Residency she founded and ran GRIDS: The Grassroots Information Design Studio in Louisville working with local and national non-profits, community groups, and social change initiatives.


Hackathon Timeline:
30mins - Lecture (Topics Covered:  rapid icon drafting, infographic composition, power dynamics in design, data framing, asset vs. deficit mapping, access to information, and grassroots design strategies)
15mins - Going over design challenge and Data Brief from local nonprofit/community group
5mins - Break into teams
30mins - Group work (with non-profit rep and facilitator giving feedback)
10mins -  Peer feedback Session (first impression critique)
20mins Group work (with non-profit rep and facilitator giving feedback)
10mins - Presentation and Feedback